We would like to send out thanks to websites who have featured our awesome cookie cutters!
——————————————————————————————————————-
Thank you to Not So Humble Pie for featuring our cookie cutters and sharing pictures of the results! Please click the image below to read the blog post which features cookies from our cutters as well as other sweet science creations!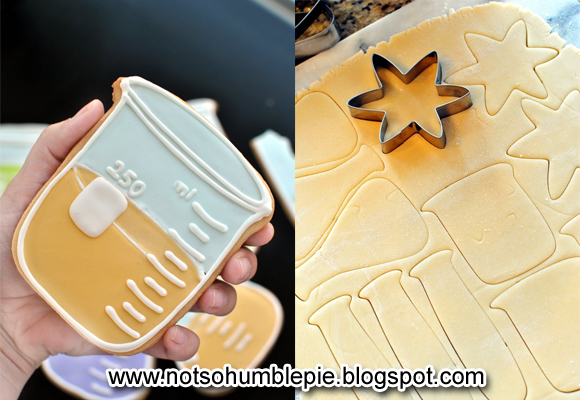 ——————————————————————————————————————-